Oh my poor poor neglected bloggy. I really have been so very remiss, it's true.
So what have I been doing, then?
Well here's the thing that has been taking up most of the time and energy that I should otherwise have been at least in part spending here:  I have been working very hard, along with four other dedicated expat mothers, on a website for parents here called Shanghai Mamas. Have a look at www.shanghaimamas.org. Some of the site you won't be able to see, because you have to be a member to visit the 'private', password protected areas, but there are other 'public' areas you will be able to see. What do I do there? Oh, lots of stuff. I am unofficially the official "content editor" for the site, which mostly means I write articles, cajole other people into writing articles, edit other people's articles, beg people to keep blogs on the site, come up with competitions and wheedle prizes out of sponsors, compose daily summaries of  activity on the site to email out as a daily digest to our members, and so on and so forth and all the rest. It's good, it's fun, I feel really productive and I'm happy to be part of creating something that is valuable to so many people. But it has been sapping my energy away from stuff like writing here.
However, things on the website are up and running and ticking over nicely and all that, so I can hopefully pull back slightly and try to, like, be here more. So stay tuned, I do have lots of things I'd like to write about, so many things have happened that really do bear telling you about – school trips, holiday celebrations, everyday weirdness…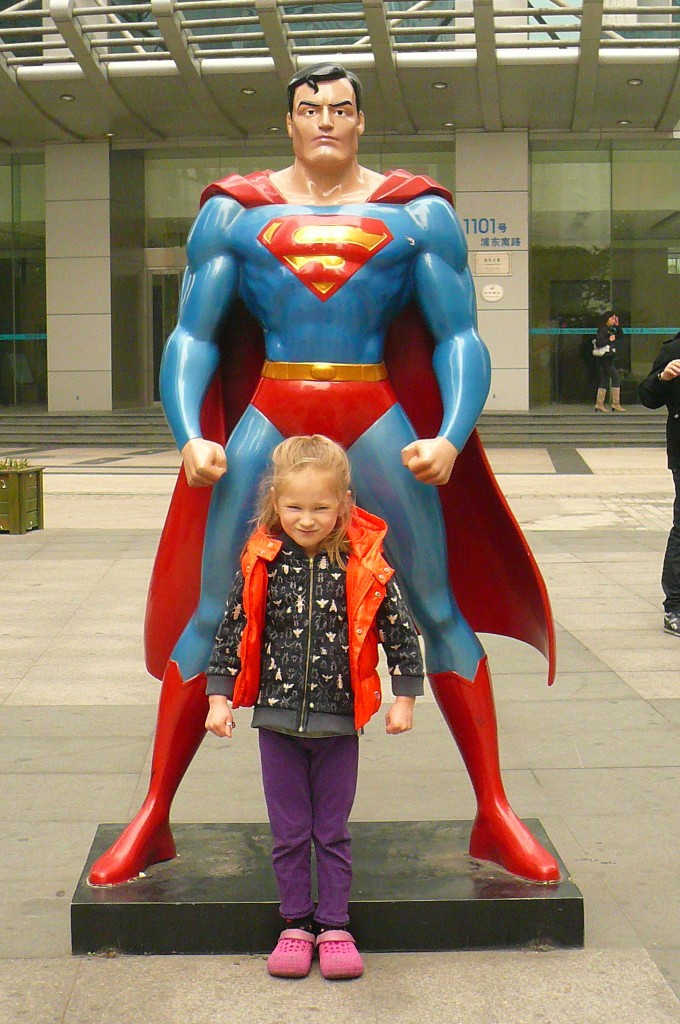 3 Responses to ""Why don't you write in your blog anymore?""